our services
Since 1977 at the service of individuals and companies
From washing to assistance to sales
Truck Wash Latina has been dealing for years with sanitation and washing services for cars and heavy vehicles, offers particular services such as sanitation of trailers and semi-trailers for food and pharmaceutical use, with the release of H.A.C.C.P.
But it also deals
Sale of used American and European vintage cars
392.13.01.644 / 388.35.91.838
04100 Latina - Via Pontina KM 76.900 Loc. Borgo San Michele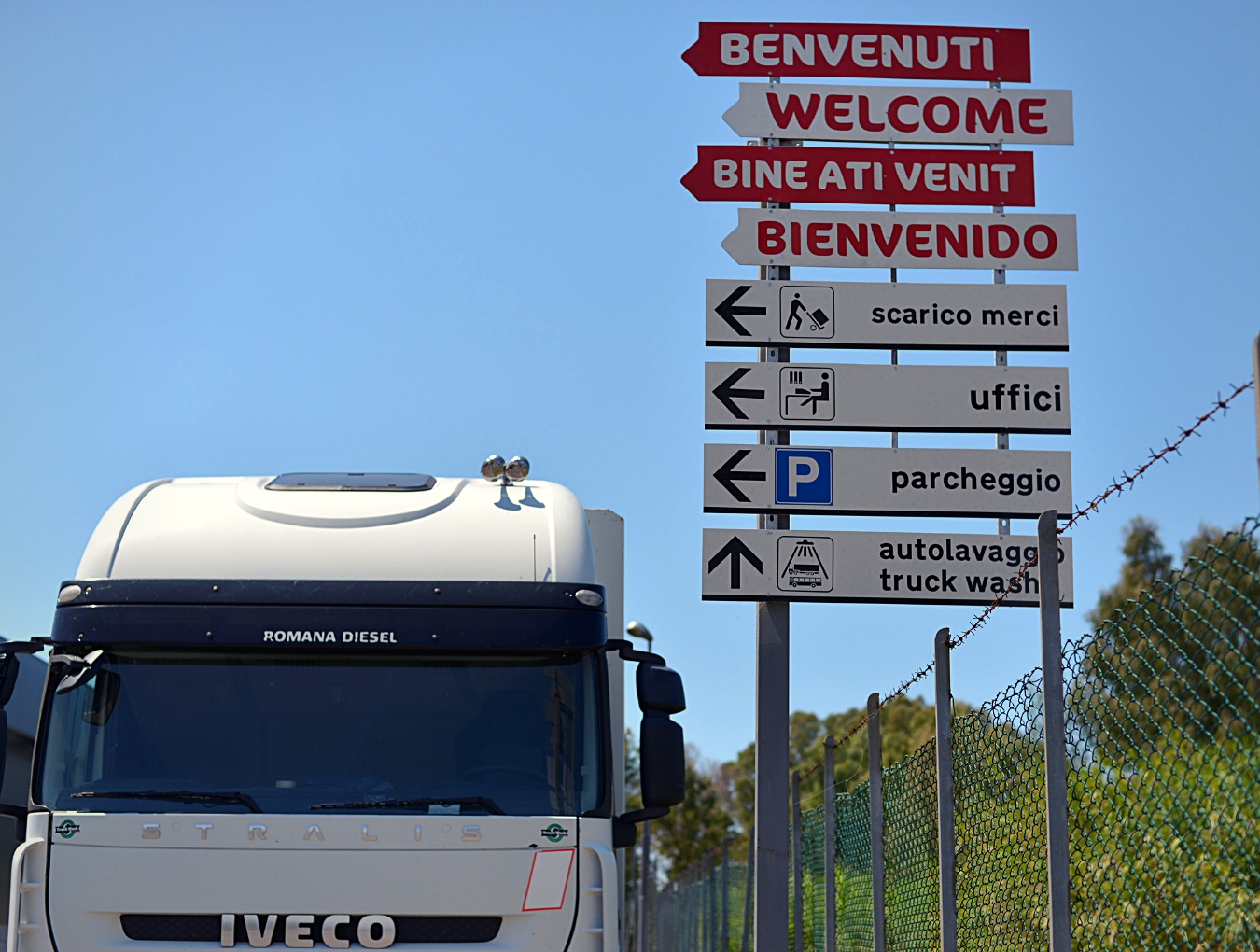 H.A.C.C.P. certificate
We carry out the cleaning, sanitizing and perfuming of trailers and semi-trailers used for food / pharmaceutical transport.
Covid19 internal sanitation
We sanitize the interiors of the cabins with highly sanitizing substances.
Body shop / garage
We carry out greasing, bodywork and basic garage work on heavy vehicles.
American Car Sale
Our passion goes beyond trucks, which is why we sell used American and European cars.
Your car? We wash it by hand!
We offer a hand washing service for cars, a scrupulous and thorough cleaning for interiors and exteriors.
Resale of consumables for cars and heavy vehicles
Brushes for cars, vans and trucks
Classic, liquid and spray perfumers
Sponges and skins for washing your vehicle